Maurine means a great deal to many of us and has played many different roles in our lives and networks – including as the Co-chair of the W4GF Steering Group. We hope you can offer your support.
Please find a message below shared by Maurine's friends and colleagues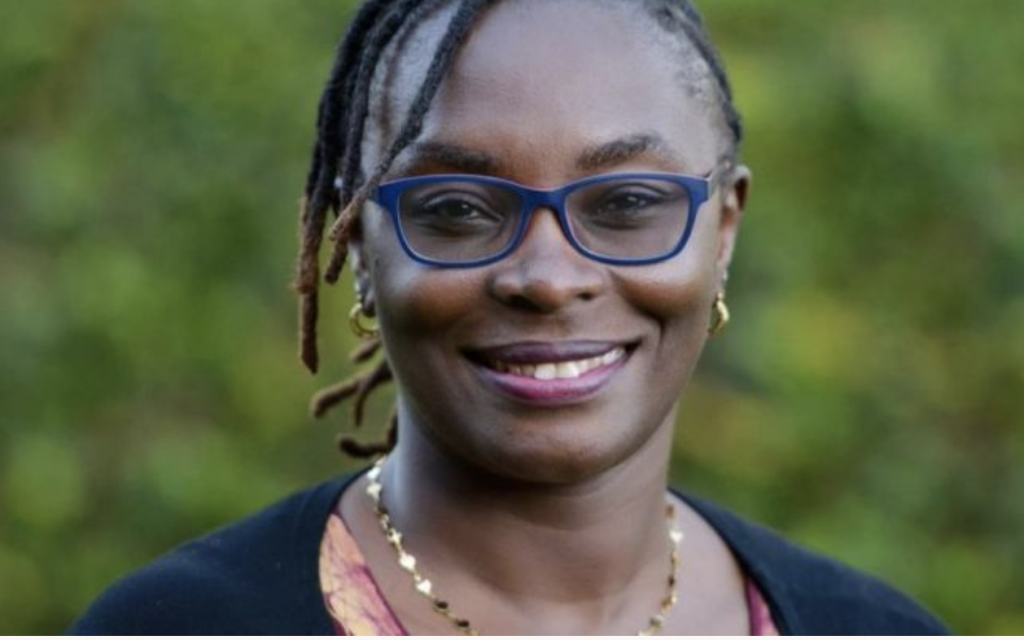 Please click here to donate now. Every dollar counts
___________________
"Our friend and colleague Maurine recently contracted COVID-19 and has been battling with this virus for weeks. Medical bills are mounting so we wanted to show our support.
Maurine Murenga is a passionate advocate for gender equity with a strong focus on children and women. She is also the Executive Director of the Lean on Me Foundation, an organization that provides comprehensive care and support to adolescent girls and young women living with HIV and affected by tuberculosis (TB) in Kenya.
We are very pleased that Maurine is now out of hospital but she continues to seek medical care."
This page has been set up on behalf of Maurine's friends and colleagues by Wim Vandevelde Unitaid Communities delegation, Liaison Officer, GNP+.