Background
Established in 2015, the W4GF Steering Group provides technical and strategic advice to the W4GF Team. The Steering Group comprises of not more than nine (9) members. The individuals represent community-based organisation (CBO) or civil society organisation (CSO) they are working for, and/or bring in additional expertise as individuals to the Steering Group. Steering Group members represent the country of domicile (and can represent the region or domicile). In such case the Steering Group member no longer represents the country of origin (where they might have moved from). To read the Steering Group ToRs click here.
Members of the Steering Group provide to W4GF:
Advice on the development of the W4GF strategy and its activities;
Guidance on working processes and activities within the W4GF workplan;
Guidance and support to the W4GF Global Coordinator;
Share/Identify any potential donors with the W4GF Team; and support in the creation and implementation of advocacy plans and activities.
Steering Group Chairs
In July 12 2019, the Steering Group unanimously accepted Ms. Maurine Murenga as the W4GF Chair of the W4GF Steering Group to support the work of the Steering Group and the W4GF Team. In 2020, Ms Sonal Mehta joined Maurine as a co-Chair.
In March 2022, Ms Maurine Murenga stepped down as co-Chair and a decision was made to create a Chair and a Vice Chair to govern W4GF. Ms Lesley Odendal was nominated by the Steering Group as the Vice-Chair of W4GF.
The Steering Group express our deepest gratitude to Maurine for her invaluable time and leadership as a since W4GF's inception in 2015. With your support, voice and backing, W4GF has been able to grow from strength to strength. This is a direct result of our commitment and efforts, which are especially notable given your numerous responsibilities.
---
The purpose of the Chairs is to strengthen W4GF structures. The Chair's primary role is to convene and chair meetings and manage the affairs of the Steering Group, including ensuring they are organised properly, function effectively and meets their obligations and responsibilities. The Chair also oversees the work of the W4GF Global Coordinator, who reports to her so that the Steering Group can ensure effective running of the W4GF Team.The ToR for the W4GF Chair are available here.
Steering Group members
Ganna Dovbakh, Eurasian Harm Reduction Association, Lithuania
Joyce Ouma, National Empowerment Network of People Living with HIV and AIDS in Kenya (NEPHAK), Kenya
Keren Dunaway, ICW Latina and Global, Argentina
Lesley Odendal, The Developing Country NGO Delegation to the Global Fund Board, South Africa (Vice Chair of the Steering Group)
Mangala Namasivayam, APCASO, Thailand
Maurine Murenga, Lean on Me, Kenya
Mmapaseka Steve Letsike, Access Chapter 2, South Africa
Nancy Bolima, Health Development and Community Service (HEDECS), Cameroon
Sonal Mehta, International Planned Parenthood Federation South Asia Region (SAR), India (Chair of the Steering Group)
Sophie Dilmitis (Ex officio member), W4GF, Global Coordinator, Zimbabwe with the support of relevant W4GF Team member(s) manages the W4GF Team, and as such, is an ex officio member of the Steering Group.
The Fiscal Agent representative(s) are observers on the Steering Group participating to ensure a good understanding of the service they are providing. They are counted over and above the nine (9) Steering Group members. They do not have voting rights and they are not counted in terms of regional or country representation. They include: Mary-Ann Torres, ICASO, Canada (Fiscal Agent on W4GF core funds); and Onesmus Mlewa Kalama, EANNASO, Tanzania (Fiscal Agent on W4GF Accountability work)
Steering Group Biogrpahies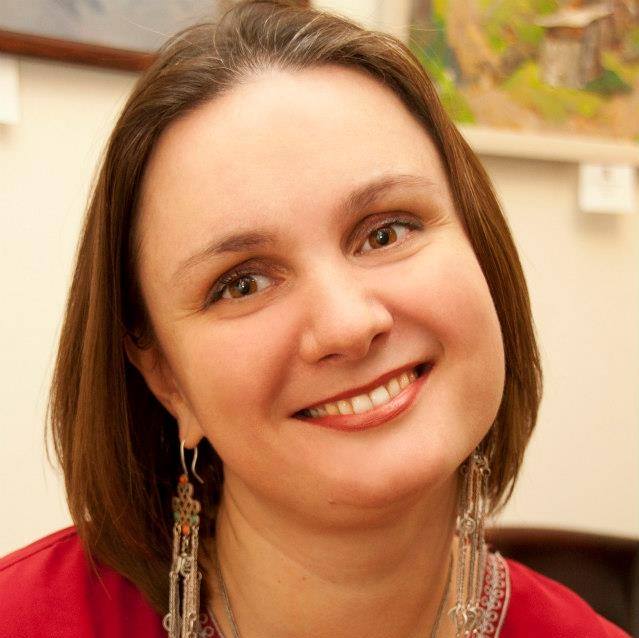 Ganna Dovbakh, Lithuania
Ganna Dovbakh, she/her, MA in social psychology, MA in culture studies. Originally from Ukraine, Ganna works to support people in her region to overcome totalitarian views on people and social care systems in post-soviet countries. Since 1997 – together with fellow students – she started teenage social club, to create HIV awareness campaigns and trainings. She is trainer, researcher, manager, supervisor, technical support provider, author of numerous publications in community engagement and self-organization, HIV programs, comprehensive health and social programs for key populations and organisational support for LGBTQI, people using drugs, sex workers and people living with HIV. Since 2017 Ganna is Executive Director of Eurasian Harm Reduction Association uniting 312 organisations and activists from 29 countries of Central, Eastern Europe and Central Asia to ensure a progressive human rights-based drug policy, sustainable funding advocacy and quality of harm reduction services oriented on needs of people who use drugs. She is LGBT and human rights activists, feminist, and mother of adult daughter. Lives in Vilnius, Lithuania.
---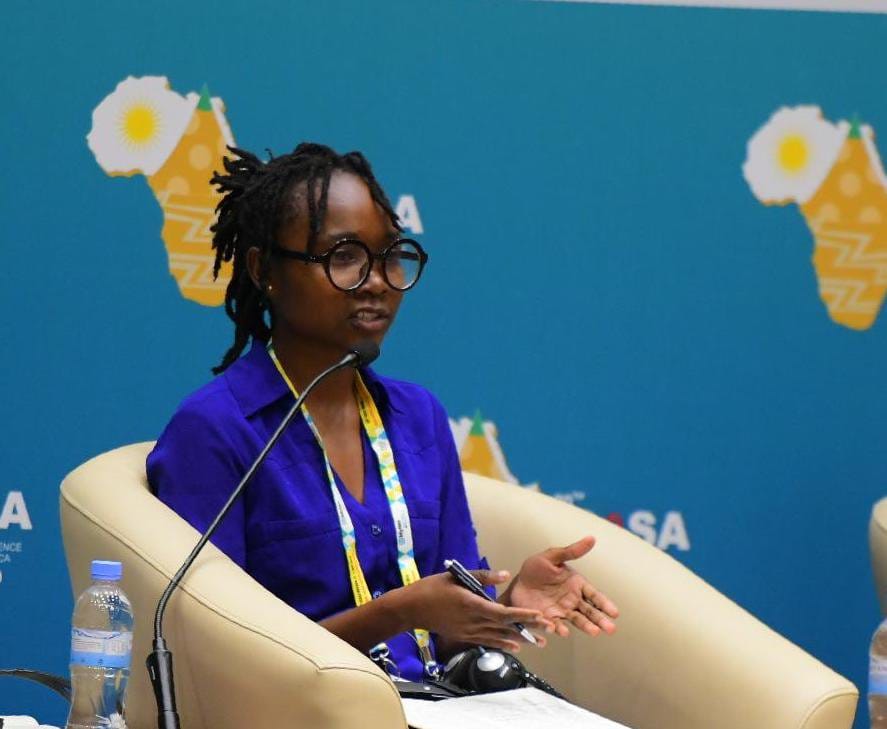 Joyce Ouma, Kenya
Joyce is a young woman from Kenya living openly with HIV. Driven by passion and experience, Joyce is eager to see the meaningful engagement of young women in all decision-making spaces of the Global Fund and its operations. Joyce represents adolescents and young people on the Kenya Country Coordinating Mechanism. She is a member of the Communities' Delegation to the Global Fund Board, an observer of the Global Fund's Youth Council, and she recently joined the Global Fund Advocates Network Speakers bureau where she speaks on matters affecting young people living with and affected by HIV.
---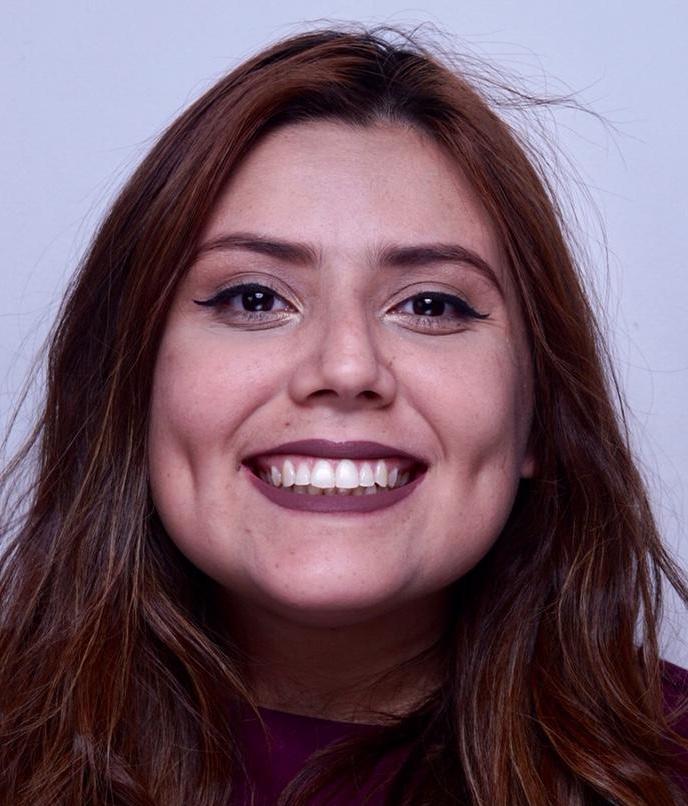 Keren Dunaway, Argentina
is a 25-year-old Honduran who was born with HIV from an activist family. Since the age of nine, she has been an activist for the rights of children, adolescents and young people to achieve the goal of having a comprehensive and healthy childhood and adolescence, free of stigma and discrimination and having them integrated into public policies. She was the editor of the Llavecitas Children's Informational Magazine as a volunteer in Fundacion Llaves. In addition, she has been a member of ICW Latina since 2006 and was part of the founding team of the Youth Area. Karen also works at the global offices as the Gender Equality Officer representing ICW in the PLHIV Stigma Index International Partnership. She is currently a college senior studying political science at the University of Buenos Aires, and believes that political advocacy needs a solid base of research evidence.
---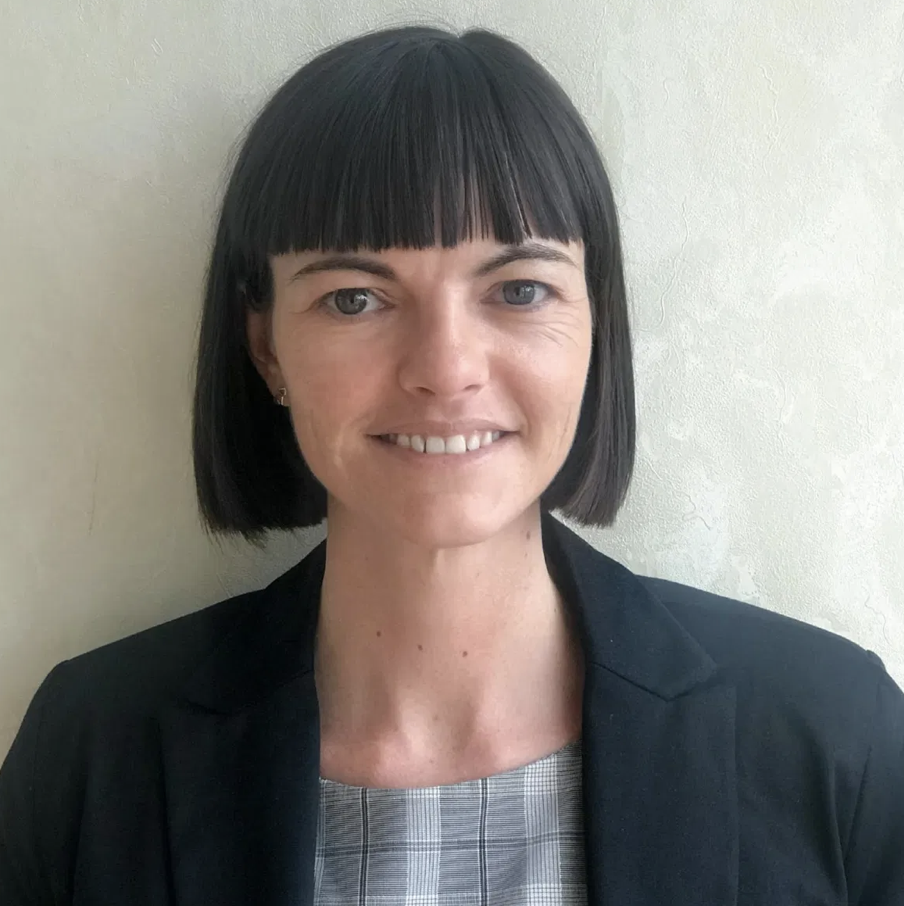 Lesley Odendal, South Africa
Originally trained as a journalist, Lesley has worked in public health writing, HIV and TB activism and communications since 2007 for organisations such as UNAIDS, the Treatment Action Campaign, Médicins Sans Frontières/Doctors Without Borders and the AIDS and Rights Alliance for Southern Africa, in research, policy, communications and advocacy roles. Lesley has over seven years of working as a public health writer and communications specialist for organisations such as FHI360, ICAP at Columbia University's Mailman School of Public Health, Doctors Without Borders, UNICEF, Networking HIV/AIDS Community of Southern Africa, the International Treatment Preparedness Coalition, EOH, the South African National AIDS Council and the Futures Group. Her experience includes the production of Guidelines for the South African Department of Health's, including the 2013-2017 Key Population Guidelines and the Prevention Strategy 2013-2017; Information, Education and Communication materials, such as technical toolkits, training toolkits and activist guides; film production and; rapporteuring. Lesley also writes scientific and health journalism for publications such as NAM/aidsmap.com, the Mail & Guardian, IRIN, SA Positive Magazine, health-e.org.za, Spotlight and the InterPress Service. Lesley has experience in film production, including the South Africa Film and Television Awards (SAFTA) award-winning documentary (Best Short Documentary) and short public health awareness and advocacy clips. Lesley is the recipient of the US National Institute of Health John E Fogarty International Center for Advanced Study in Health Sciences Training Grant through the South African TB and AIDS Training and was one of six people in the Health category of Mail & Guardian newspaper's Top 200 Young South Africans in 2010.
---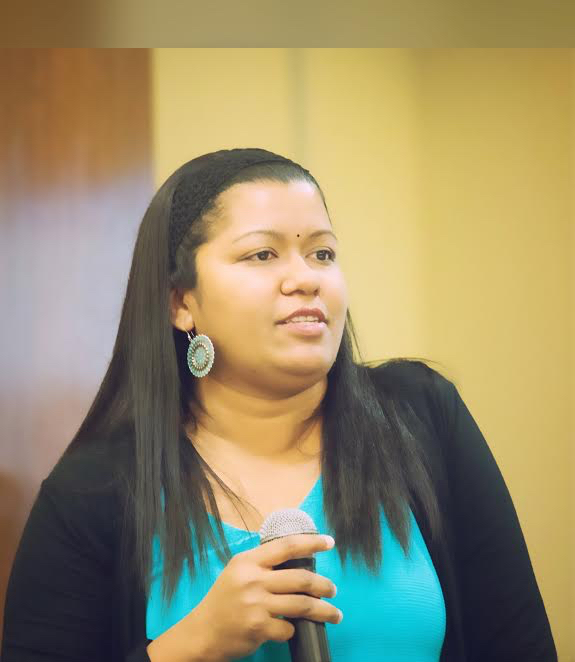 Mangala Namasivayam, Thailand
Mangala has over 18 years of diverse work experience in the fields of community development, humanitarian response, women's rights, SRHR and public health. With an academic background in information and communication, she has worked with national and regional organizations like WWF Malaysia, UNDP Malaysia, ASEAN and the International Planned Parenthood Federation (IPPF) ESEAOR. As the Programme Manager for Information and Communication at Asia Pacific Research and Resource Centre for Women (ARROW), she was instrumental in strengthening ARROW's reach and role as a leading SRHR organization in the region. Currently attached to APCASO and based in Bangkok, she brings an intersectional and gendered lens to support advocacy and community systems strengthening to advance health, social justice, and human rights, including gender transformation for key, vulnerable and marginalised communities in the region.
---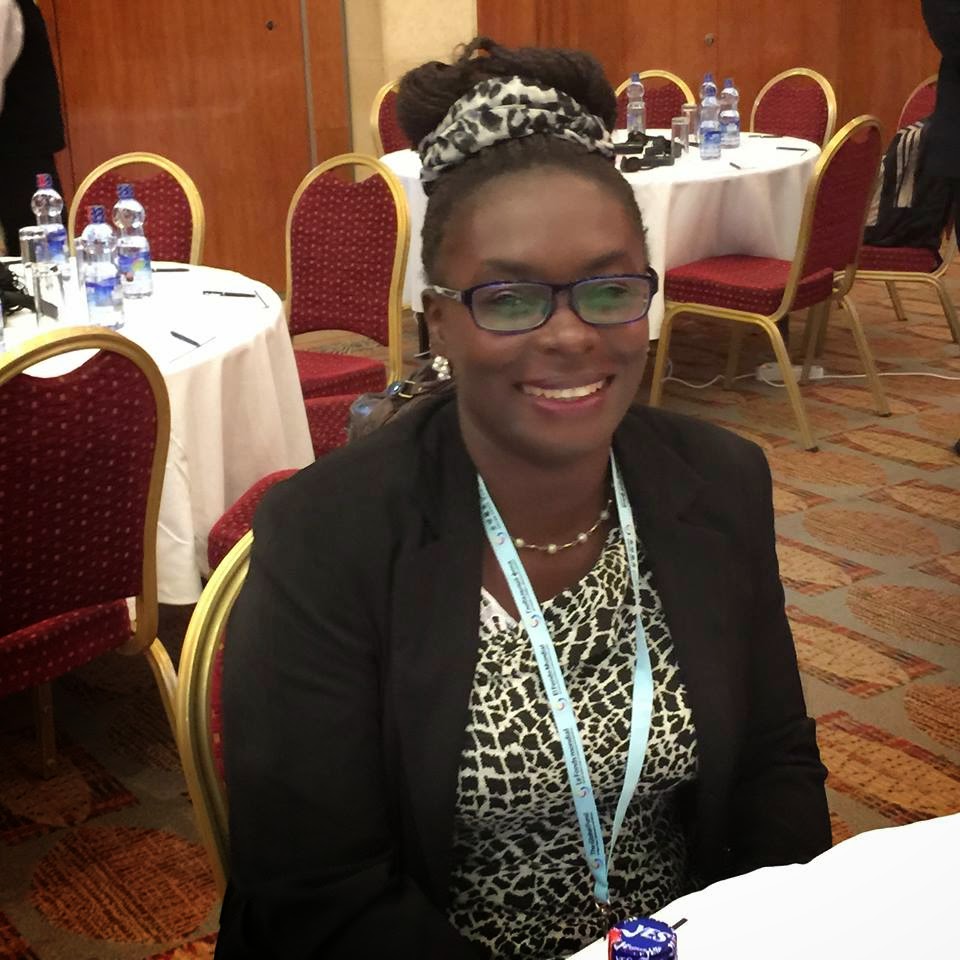 Maurine Murenga, Kenya
Steering Group co-Chair
Maurine is a passionate advocate for the health, development and human rights of women and girls living with HIV and a pioneer amongst the young women and adolescent girls living with HIV movement in Kenya. Maurine's passion for advocacy is driven by her lived experience and the inequality and vulnerability that young women and adolescent girls living with HIV experience in her community. In response to these challenges, Maurine founded the Lean on Me Foundation and is currently the Executive Director. Lean on Me supports access to reproductive, maternal, new born, child and adolescent health services in relation to HIV. Maurine is the Board Member of the Communities Delegation to the Global Fund Board, member of the Global Fund Advocates Network and the Global Fund's Community Rights and Gender (CRG) Division Advisory Group. In Kenya – Maurine is a member of Gender Technical Committee on HIV and AIDS. and formerly the Global Fund Coordinator for the International Community of Women Living with HIV (ICW Global).
---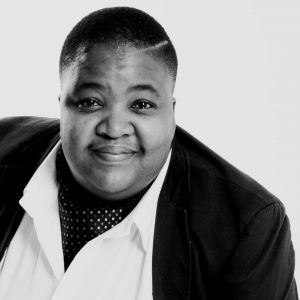 Mmapaseka Letsike (Steve), South Africa
Steve is an activist, feminist, leader, mentor and vibrant human rights advocate representing the ATHENA Network in the W4GF Steering Group. She has high-level advocacy and policy experience and worked with a number of leading NGOs to date. She is the current South African National AIDS Council (SANAC) Co-Chairperson, a portfolio currently co-chairing with the H.E Cyril Ramaphosa Deputy President of the Republic of South Africa, she is also a leader and chairperson of SANAC Civil Society Forum. Steve is a Founding Director of Access Chapter 2 (AC2), a human Rights organisation with a focus on Women, LGBTI people and civil society's participation on public policy processes. AC2 is derived from South Africa's Constitution referring to the Bill of Rights: Chapter 2. Her passion for human rights includes her previous experience working with Anova health Institute, Open Society Initiative for Southern Africa (OSISA), OUT LGBT Well-Being and Department of Social Development, her work includes working with Global LGBTI, HIV/AIDS, gender equality, democracy, leadership groups and serves on many other boards, structures and networks including the DOJ National Task Team.
---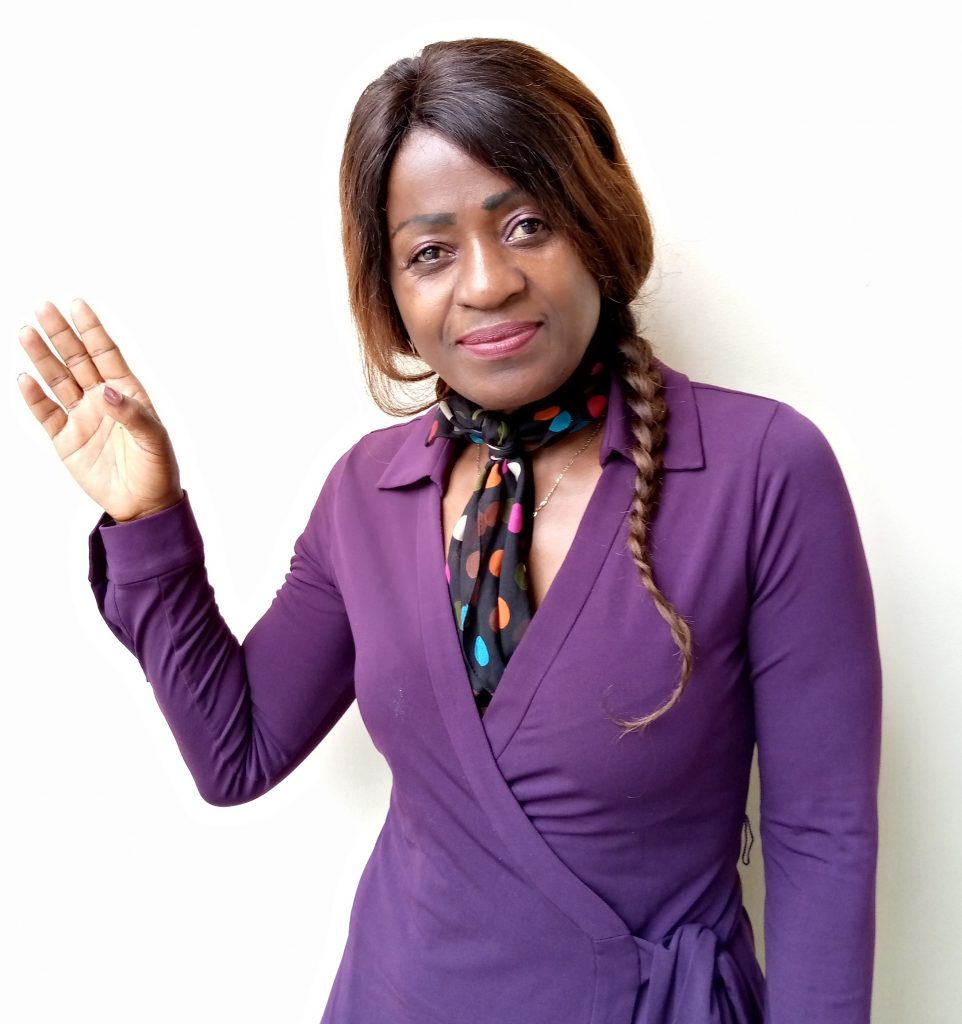 Nancy Bolima, Cameroon
Nancy has been active in the development world since 2002 and is the Founder/CEO of Health Development Consultancy Services (HEDECS) – a woman led not for profit NGO in Cameroon since 2008. With passion commitment and forward looking leadership, she has steered HEDECS to heights at local, national and international levels. From working in communities – Nancy sits on the Global Fund Country Coordinating Mechanism (CCM) in Cameroon as the Vice President, leads the Civil Society Constituency and also has representation at the African Constituency Bureau (ACB) and the Global Fund Board meeting – amplifying the Voices in Africa for the fight against HIV, TB and Malaria. She equally belongs to other health national networks/platforms where she makes meaningful contributions. Nancy is passionate in working with women and girls and improving health in its diversity and empowering communities remains her motivation. She believes the only constant thing is change and change is still possible.
---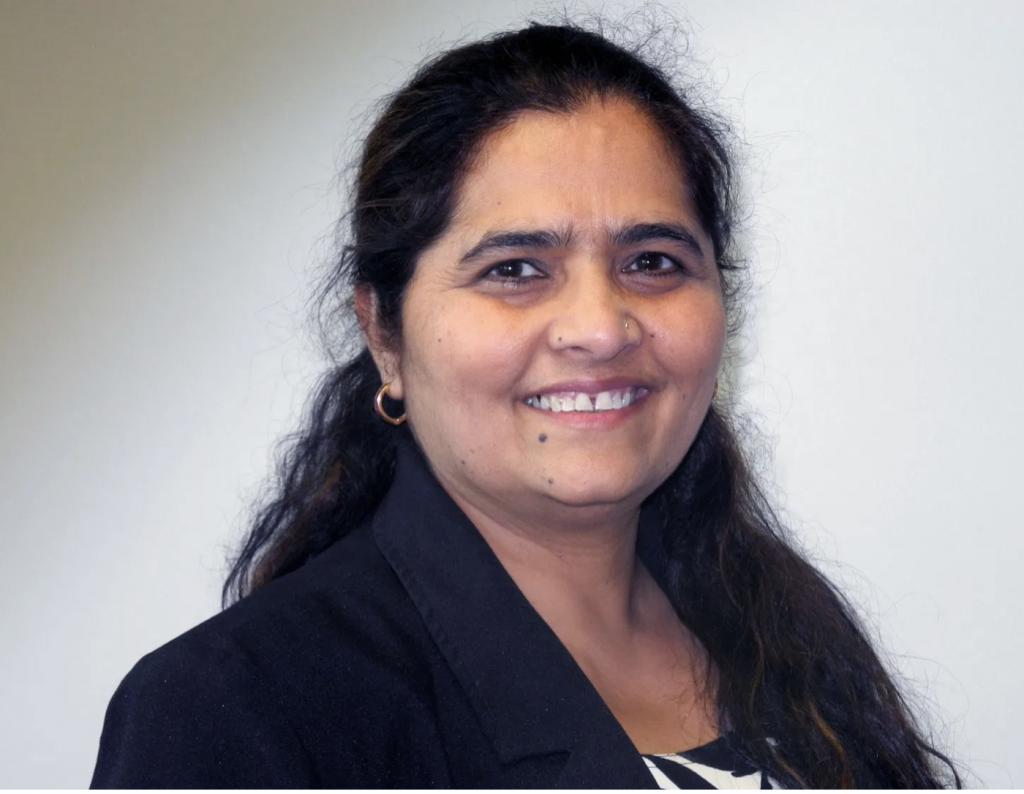 Sonal Mehta, India
Steering Group co-Chair
With over three decades of experience in sexual health and development, Sonal Mehta brings wide experience of community engagement, large scale programmatic management, which includes inception and advancement of multi-dimensional developmental programs in public health and human rights. Previously she was associated with HIV/AIDS Alliance India as the Chief Executive Officer where she led various programs emphasising on marginalised populations including men who have sex with men (MSM), transgender, sex workers, people who inject drugs (PWIDs), youth, and people living with HIV and TB.Prior to HIV/AIDS Alliance India, Sonal Mehta was the Challenge Fund Manager in the Department for International Development program that contributed to many path-breaking interventions in India, including bringing oral substitution therapy for people who inject drugs. She also has experience working within the Government's AIDS Control Program at state and national level in India. She has done her international masters in Practicing Management from McGill and completed her master's in science in International Management from Lancaster, UK
---