COVID-19, women, gender and communities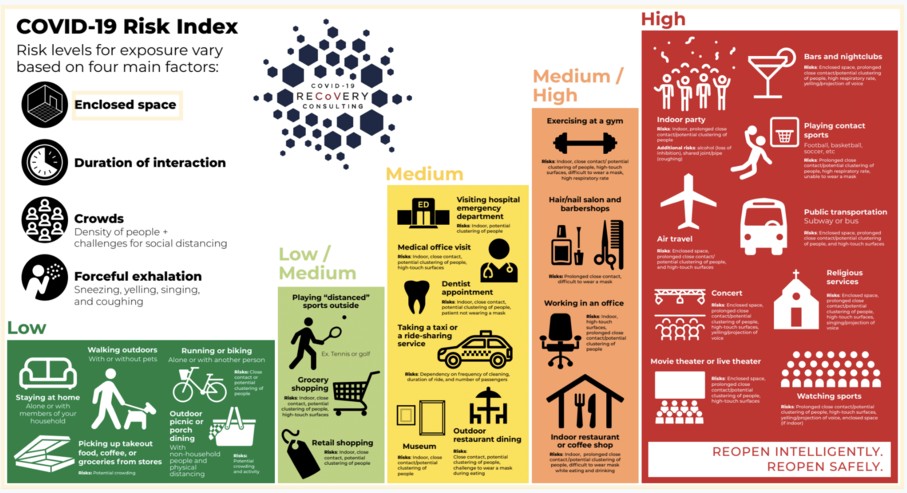 To know more about some of the key recommendations that W4GF have made on COVID-19 please click here
____________________________________________
Global Fund Resources
Global Fund overview of how funds can be and have been used to respond to COVID-19. Everything you need to know about Global Fund grant flexibilities and progress updates and disbursement requests.
Global Fund regular updates on the impact of COVID-19 on countries, and the Global Fund funds already allocated to the COVID-19 response. COVID-19 Global Fund Situation Reports.
Applicants can request C19RM funding through a Full Funding Request during four submission windows as well as make a Fast-track Funding Request on a rolling basis from 07 April 2021. Funding request materials can be found here. To read more about this check out W4GF Action Alert: Everything women need to know about the second phase of the Global Fund COVID-19 Response Mechanism (C19RM) now in French, Spanish and Russian.
This new guidance is key to read: Examples of Community, Rights and Gender-related investments during COVID-19: summary of COVID-19 Guidance Notes and recommendations from Civil Society and Communities, which includes a key list of examples that women can apply for. This list is complementary to the C19RM Technical Information Note, specifically the activities found within the six intervention categories under Community Systems. These detailed activities are cross-cutting elements found across multiple intervention categories.
The Global Fund COVID-19 guidance and information notes are essential for countries to consider as they shape programmes in the light of COVID-19 – through grant flexibilities, new proposal development or as countries enter grant-making.
Key commentary and analysis of the Global Fund approach to COVID-19
____________________________________________
Technical partners
Guidance from Technical Partners is essential for countries as they develop plans to address the impact of COVID-19, including with Global Fund funding. W4GF Advocates are strongly encouraged to draw on this technical guidance to make the case for Global Fund supported programmes and services and to encourage quality evidence based responses. (order: most recent)
____________________________________________
Documents from community and civil society networks and organisations
These documents come from key networks and are important for W4GF Advocates to be aware of given that we are a diverse group of women. (order: most recent)
___________________________________________
If you need additional information on gender and COVID-19 see UNESCO's mapping of online articles on COVID-19 and gender