At Global Level
At global level W4GF Advocates get involved with several processes that influence how the Global Fund makes the decisions that will translate to funds reaching the most significant programmes and services for women and girls in countries.
The most important governance structure is the Board of the Global Fund and this includes three seats for civil society and communities living with the diseases, W4GF stays closely involved in supporting the three individuals that occupy these roles – including through getting engaged in the Delegations that support them. W4GF Advocates play central roles influencing decisions through this governance structure. For two years Maurine Murenga represented Communities living with the three diseases on the Board and was also Chair of the W4GF Advisory Group.
There are several other structures that also share information and take action to influence the global decisions taken by the Global Fund, such as the Global Fund Advocates Network. W4GF advocates get actively involved in these, especially to make sure that the decisions put the needs and rights of women and girls at their heart and advance gender equality.
The choices that the Global Fund takes are guided by its strategy and W4GF played a key role informing the decisions taken to set the current strategy that runs from 2017-2022, including advocating for gender equality to be central to one of the four strategic objectives. Now the focus is centred on getting involved in the process to develop the next strategy. This will include getting involved in regional and global events such as as the Global Fund Partnership Forum,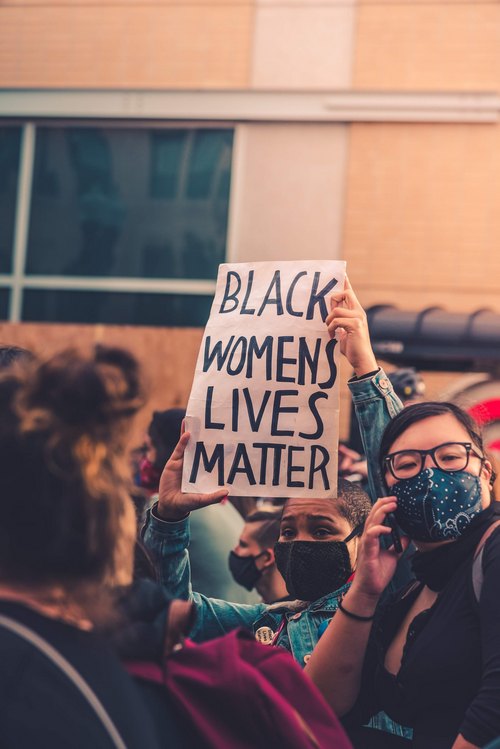 Banner photo credit: the Global Fund Advocates Network (GFAN)