The W4GF National Focal Points are an important addition to the W4GF Team and include young women, strategically positioned in national dialogues to advocate for programmes and services that work for women and girls and that are financed by the Global Fund.
Alice Ahadi Magaka, The Pink Box Initiative, Tanzania
Bester Mulenje, HerVoice Fund, Zambia
Ethel Mkandawire, Supreme sanitary pads, Malawi
Eudora Ogechukwu, African Network of Adolescents and Young Persons Development, Nigeria
Gloriah Moses, National Empowerment Network of People Living with HIV/AIDS in Kenya, Kenya
Ndong Buondzo Ndzang, Menstrual Health Hub, Cameroon
Priscilla Ama Addo, Young Health Advocates, Ghana
Olerato Keegope, Sentebale, Botswana
Saro Imran, Khawaja Sira Society, Pakistan
Sharifah Nalugo, Joint Clinical Research Center, Uganda
Through this group W4GF aims to work with young women to:
Expand the knowledge base around the Global Fund – ensuring that young women are well informed and have access to a proper induction to the Global Fund – its processes at global and national levels.
Expand the reach of the W4GF movement – connecting to more young women.
Connect to a network of likeminded advocates and create more supportive structures in countries to engage with Global Fund national processes.
Build confidence to enable meaningful engagement in Global Fund country processes – enabling a well-informed group that can meaningfully engage in national conversations.
Their ToR provide more details.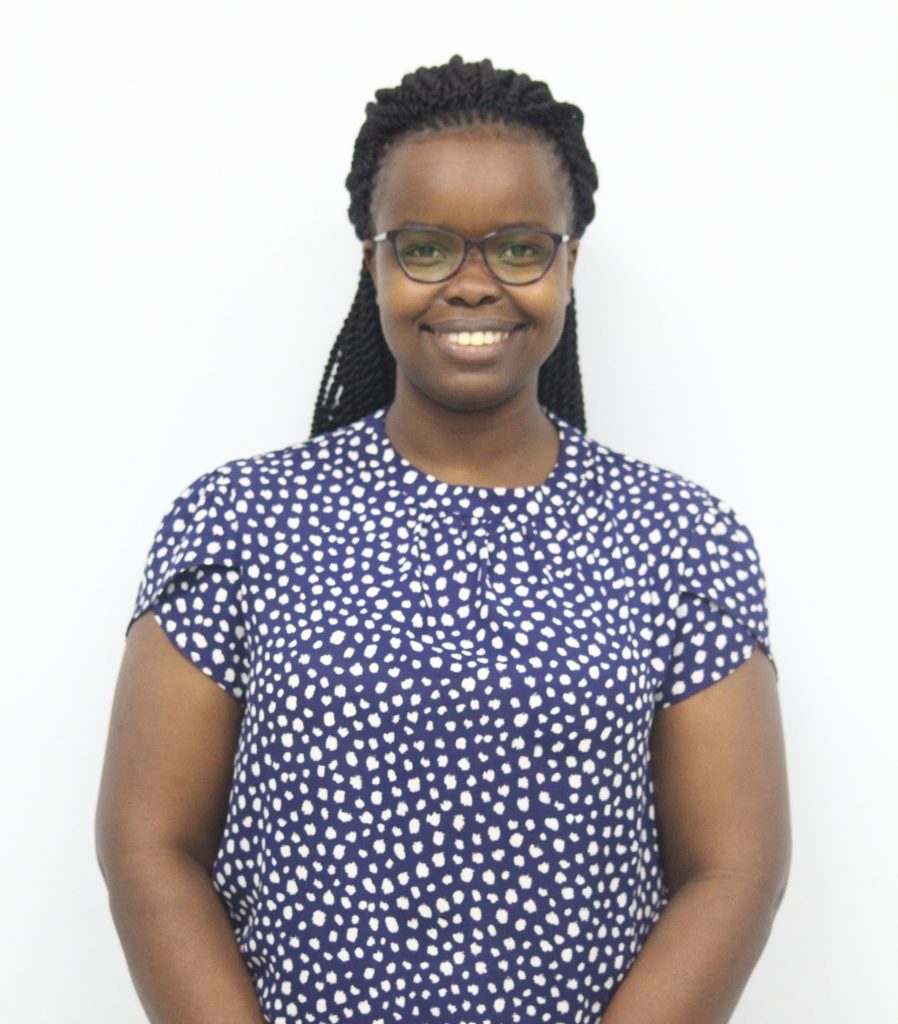 Alice Ahadi Magaka, Tanzania
Alice Ahadi Magaka is an outstanding youth advocate for menstrual health and hygiene and sexual and reproductive health in Tanzania and Rwanda and founded the Pink Box Initiative in 2017. Alice is committed to assisting girls in understanding their changing bodies by delivering the basic menstrual hygiene and sexual and reproductive health education packages. In 2018, Alice received The Queen's Young Leaders Awards for her work on educating girls about menstrual health through her organisation. Alice enjoys working in a team, incorporating creativity and human-centred solutions and outside the office, Alice enjoys travelling.
---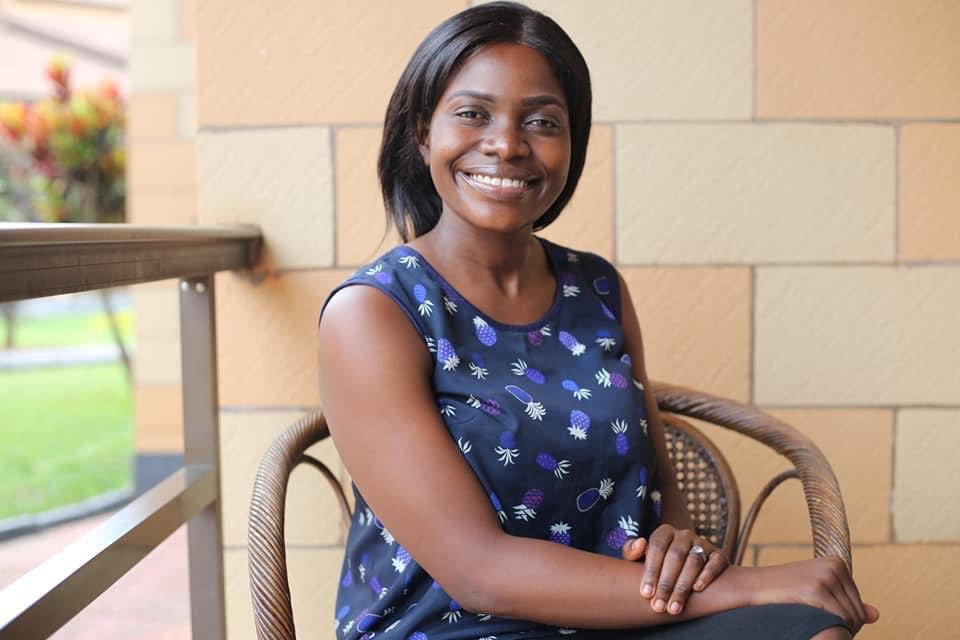 Bester Mulenje, Zambia
Bester Mulenje is a young woman who works with young women in Zambia and cross borders. Bester is currently pursuing a diploma in community development and youth-based community work at the Regional Psychosocial Support Initiative (REPSSI). Bester has received two awards from two organisations; SRHR Africa and ITP MENA under HIV and AIDS and sexual and reproductive health and rights respectively. Bester draws her motivation after she lost a close relative to HIV. This drives Bester to advocate with people living with HIV. Bester is grateful for the organizations such as Treatment Advocacy and Literacy Campaign (TALC) that opened their doors to make her who she is in this space. Bester is currently running The Foundation for adolescent girls and young women in Zambia, and is currently the HER Voice Fund ambassador for Zambia. Before anything else Bester is a Christian.
---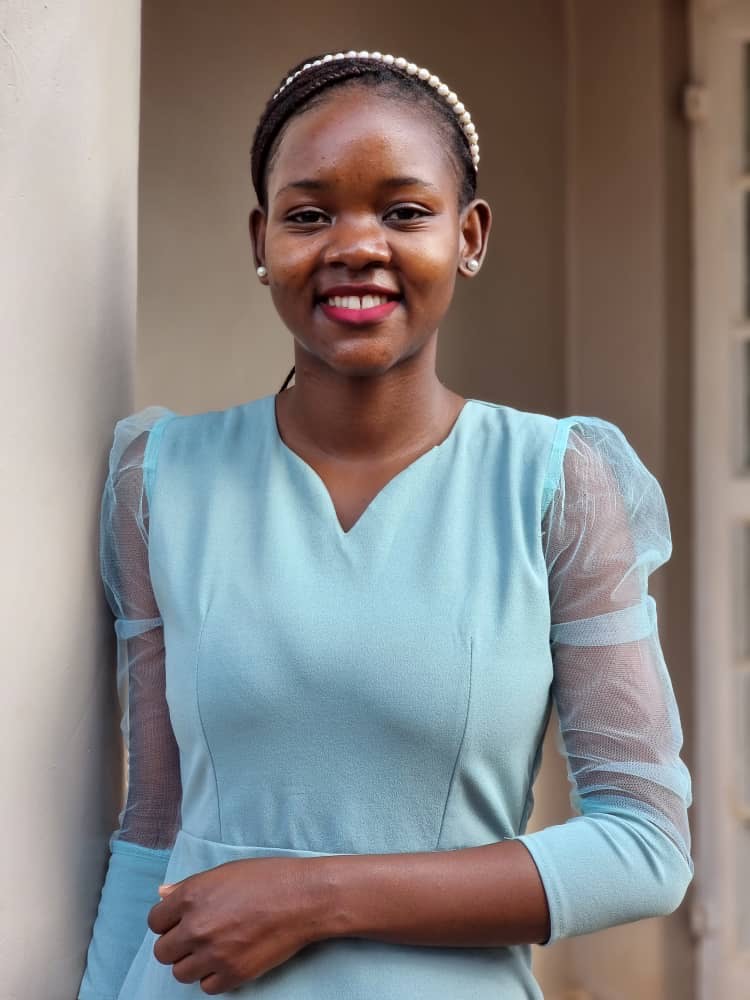 Ethel Mkandawire, Malawi
Ethel Mkandawire is 24 and currently serves as Project Officer for Supreme Sanitary pads (Team Girl Malawi Project). Through Supreme pads, Ethel has been able to expand communities' knowledge on menstrual hygiene, introduce affordable, accessible pads while providing skills to marginalised adolescent girls. Ethel Mkandawire has experience volunteering for several projects and organisations in Malawi, both local and international NGOs and has founded a young women's club and pioneered partnerships for the cause of young women, girls and children. Ethel holds a Bachelor's Degree in Education and a certificate in leadership and Information literacy. Ethel is interested in the Global Fund because she has been meaningfully engaged at Global Fund country processes and at the CCM sub arms group where she is a member.
---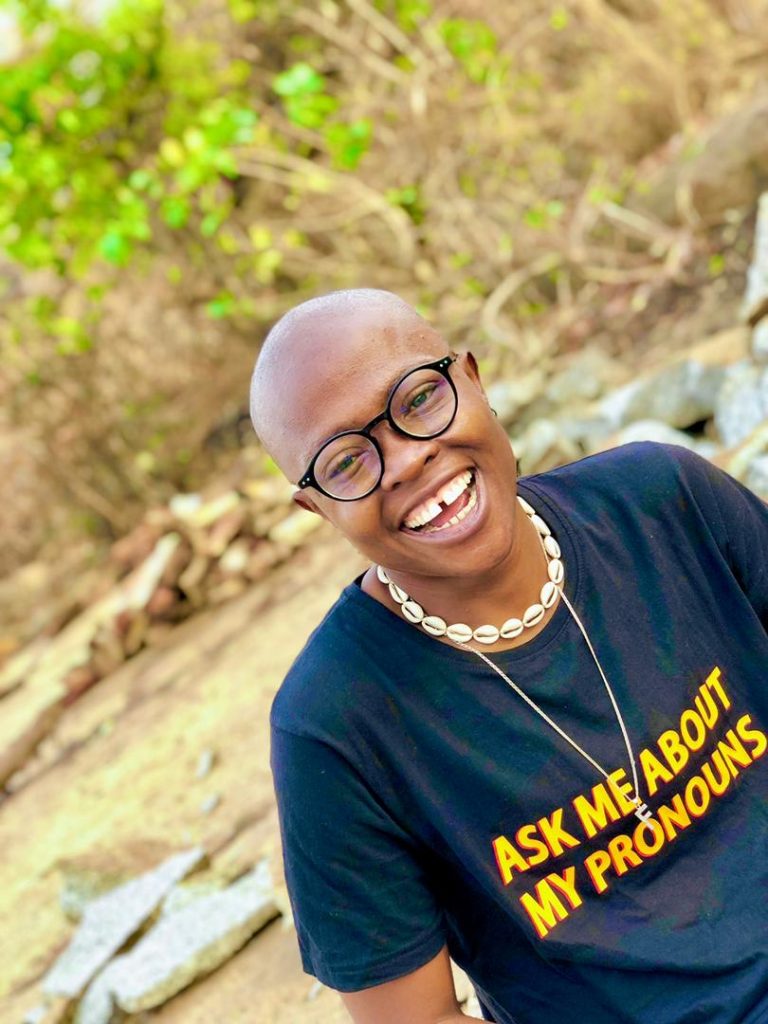 Eudora Ogechukwu, Nigeria
Eudora Ogechukwu identifies as an Intersex person, sexual and reproductive health and right activist and is passionate about promoting the rights of sexual minorities. Eudora's goal is to create visibility for intersex persons in Nigeria. Eudora is committed to community service and social justice. Eudora's major strategy is using their privilege as a young person to take up positions in decision making places to speak up on the issues of intersex persons and other sexual minorities. Eudora the convener of Silent Voices a project focus and engaging stakeholders in Nigeria to speak about the issues of intersex persons and give recommendations. Eudora is also member of the Global Find Youth Council, the SOGIESC Exco for CYGENetwork, Bisi Alimi Foundation Rainbow Academy Scholar 2021 and 2021 Outright International Action UN Fellow. Eudora is currently a student of National Open University of Nigeria, pursuing a degree on Developmental Studies.
---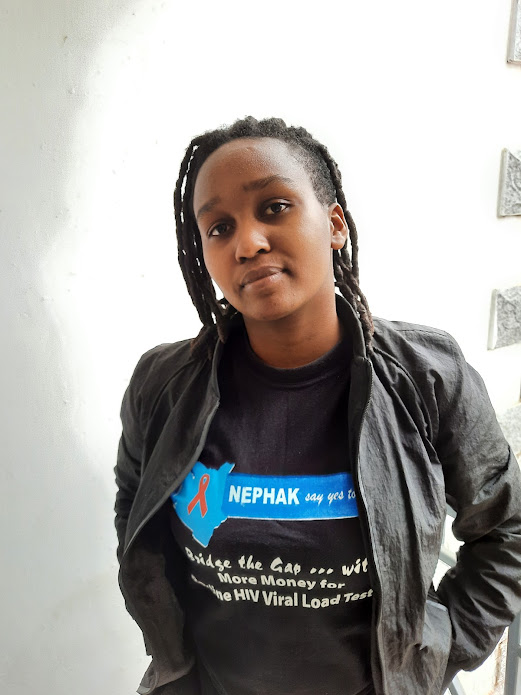 Gloriah Moses, Kenya
Gloriah Moses is a health and rights advocate on HIV, TB, sexual reproductive health, and social justice among other issues. Gloriah works with NEPHAK, a national network that unites people living with HIV and those affected by TB in the Advocacy and Communications Department where she supports the implementation of different advocacy projects and programmes. Gloria represents Adolescents and Young People (AYP) at Kenya Country Coordinating Mechanism (CCM) for the Global Fund to bridge existing gaps between the adolescent and young people constituency and Global Fund processes.
---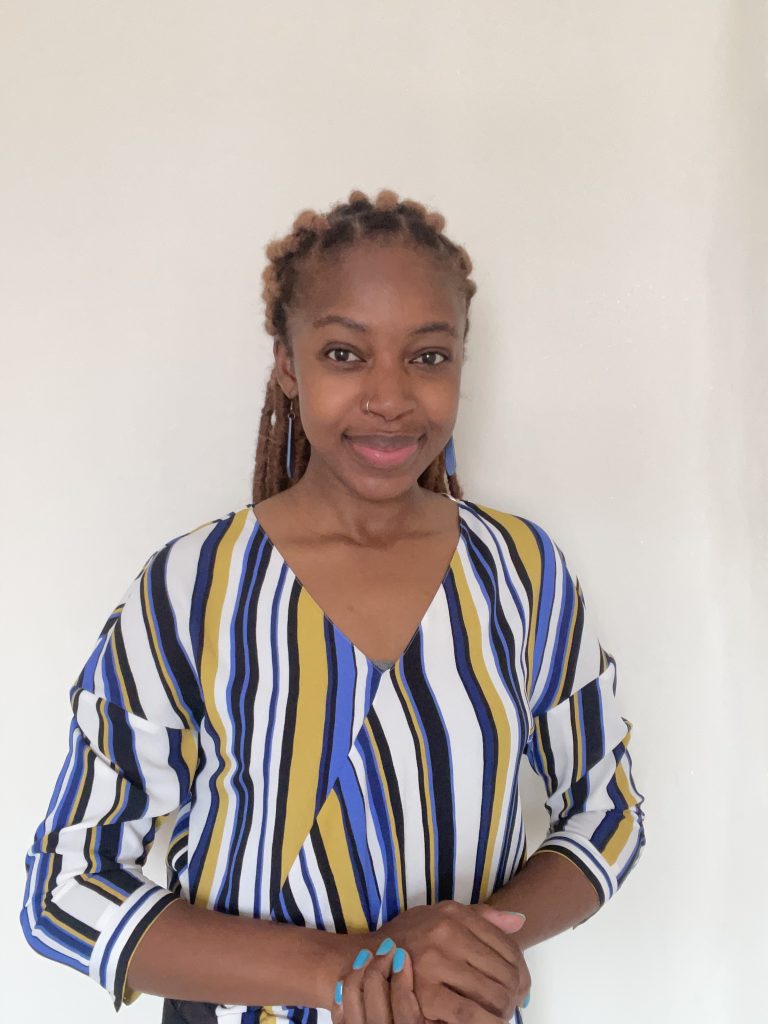 Olerato Keegope, Botswana
Olerato Keegope, strongly believes in active citizenship and meaningful youth engagement as key components for sustainable development. Olerato has been an active member of civil society since 2013 and her experience carries a special interest of youth involvement in Botswana's Health (HIV/SRH) & Social response, policy reform & implementation. Olerato has contributed immensely to various global, regional and national advocacy agendas in relation to programme development, implementation and review. Olerato is currently the Senior Advocacy & Communications Officer at Sentebale in Botswana where she coordinates, Let Youth Lead. This is a programme that provides young people with a platform to voice the challenges and propose solutions through engaging with relevant policymakers and stakeholders. Olerato is on the Country's Cordinating Mechanism, she is able to accelerate the participation of young people, especially adolescent girls & young women, in Global Fund processes.
---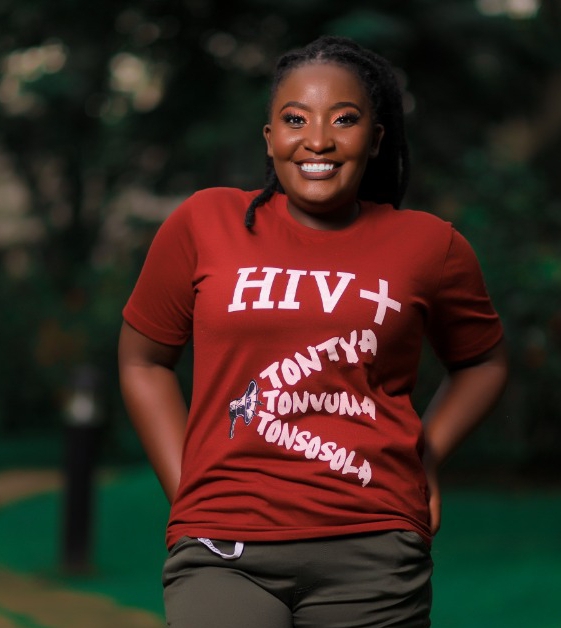 Sharifah Nalugo, Uganda
Sharifah Nalugo is a peer supporter at the joint clinical research Centre, she represents peer supporters in East Africa on the Pediatric adolescent treatment Africa (PATA) board. She is a champion against gender-based violence. Sharifah is passionate about addressing stigma and discrimination and supporting young people to adhere to their treatment. Sharifah was crowned by the Uganda Network of young people living with HIV as the first Miss young people living with HIV in 2014 a campaign focusing on fighting stigma and discrimination. Sharifah dedicated herself to responding to stigma and discrimination in schools and supports children living with HIV to cope up with the challenges of growing up with HIV. Sharifah represents young people on the Uganda Country Coordinating Mechanism.
---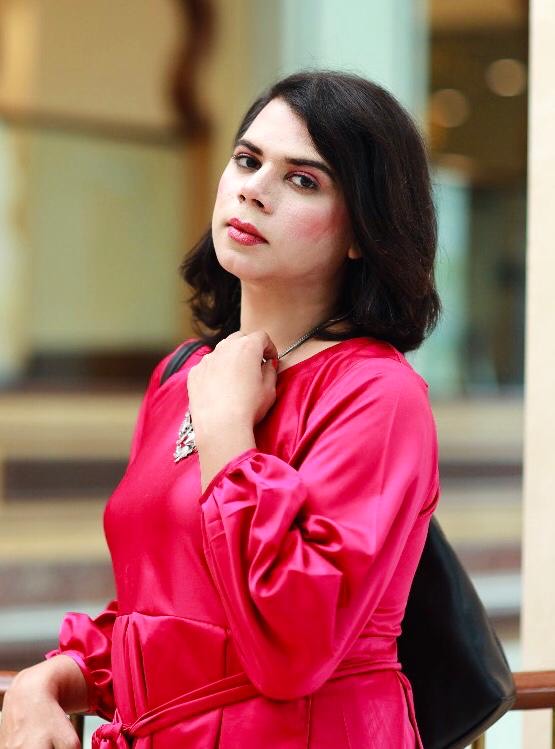 Saro Imran, Pakistan
Saro Imran is a young transgender activist and social entrepreneur for social development for marginalised communities. Saro has been working in the field of transgender rights and development since 2013 and has worked with various national and international organisations like the International Youth Alliance for Family Planning (IYAFP), Commonwealth Youth Network for gender equality, Rutgers and Youth Voice Count. Saro has an M.Phil. in Business Management with specialization in Entrepreneurship. Saro works as an outreach worker in Khawaja Sira Society, a transgender community based organization working for HIV/AIDS under the Global Fund grant. Saro envisions a world where transgender people are socio- economically empowered and have equal rights and access to quality health services.
---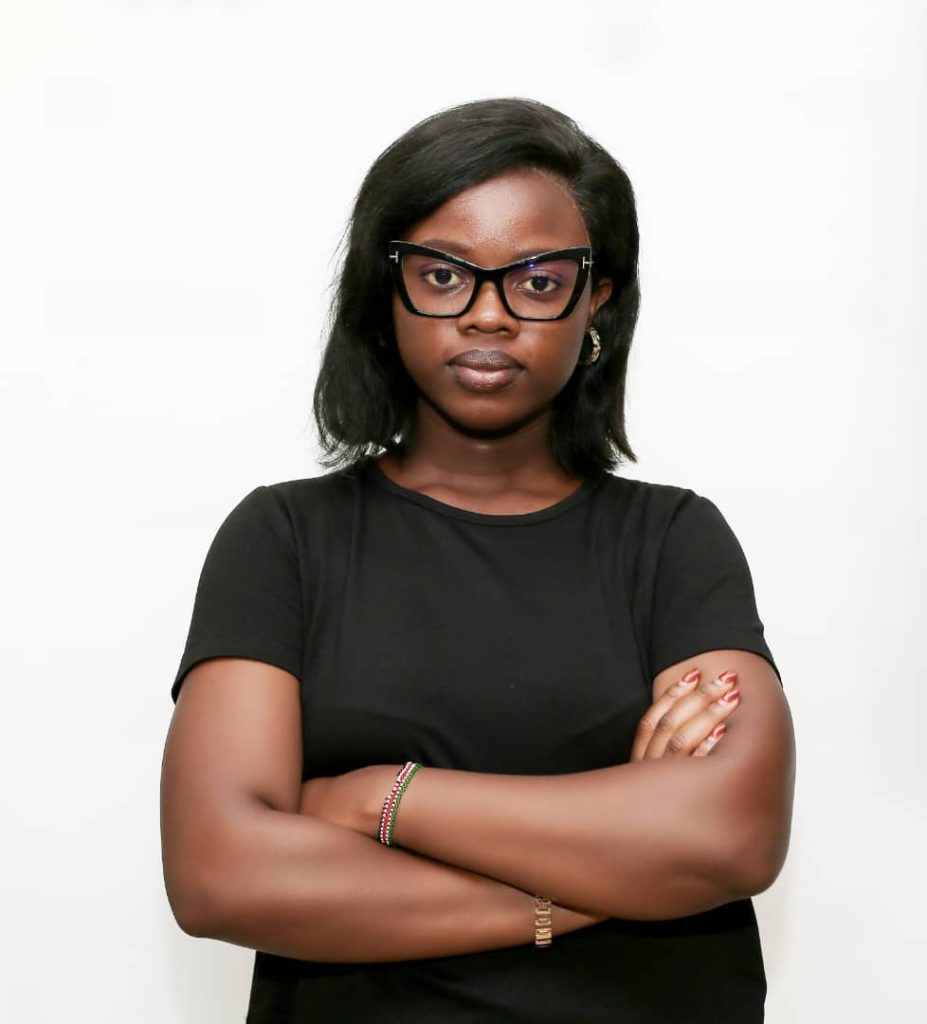 Ndong Buondzo Ndzang, Cameroon
Ndong Buondzo Ndzang is a gender and human rights activist with more than three years of experience in advocacy. Buondzo has coordinated projects around sexual and reproductive health and rights and gender-based violence. Buondzo founded a non-profit association in Cameroon "Menstrual Health Hub" which promotes adolescent girls and young women's access to safe menstrual products, and health mainly . She currently volunteers at ALVF – "Association de Lutte contre les Violences faites au Femmes". Buondzo is a YALI RLC 2021 alumna. Buondzo holds a Bachelor's degree in Women's studies and Sociology and is pursing a masters program in Human Rights and Humanitarian Action. She equally runs Cameroon's first menstrual cup company, ABC "Aunty B's Cups. Buondzo envisions a world where women and girls have access to safe and quality health care services especially for girls and women in rural communities.
---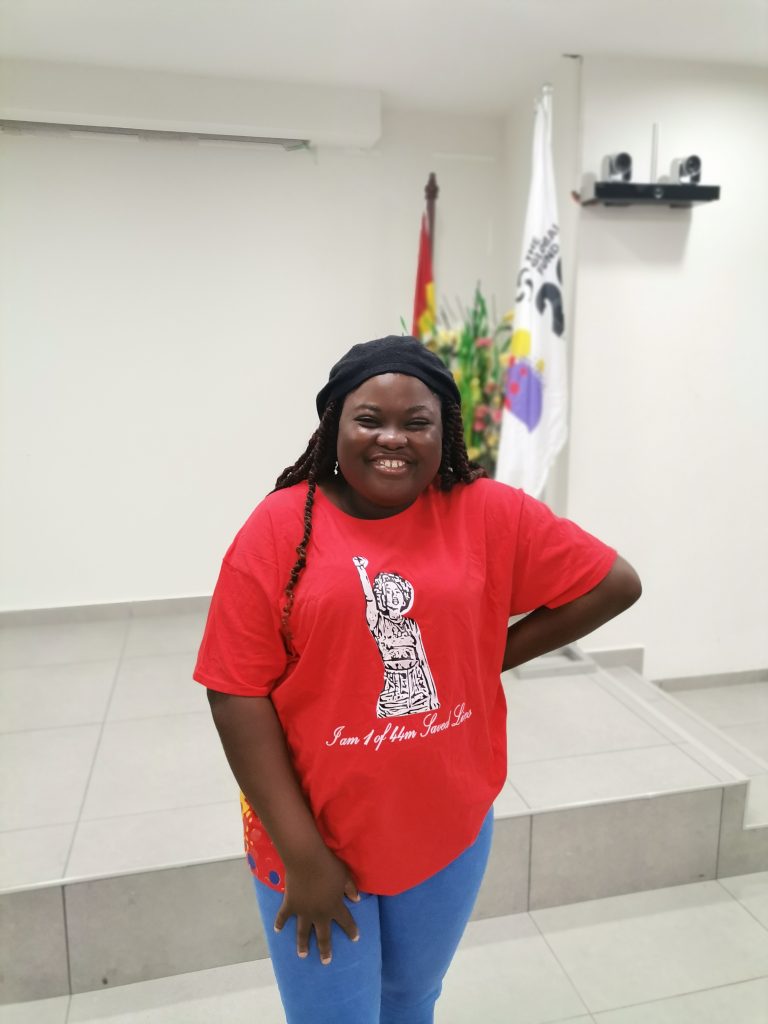 Priscilla Ama Addo, Ghana
Priscilla Ama Addo, is 20 years old and currently pursing Communication Studies at the Ghana Institute of Journalism. Priscilla volunteers with Hope for Future Generations a civil society dedicated to improving the lives of the vulnerable in society and mentoring the youth in active participation of development programs. Priscilla has participated in numerous health projects, representing the youth and is currently the President of the Young Health Advocates Ghana, a youth-led network for young people living with HIV/AIDS in Ghana and a Youth Leader for Health. Priscilla is passionate about being a voice for the vulnerable and aspires to continue impacting the lives of young women. Priscilla represents the young people living with HIV on her country's Country Coordinating Mechanism.
---