On Thursday 22 July the Global Fund Board will meet for an Extraordinary Board Meeting to approve the Strategic Framework for 2023-2028.
Women4GlobalFund (W4GF) urged the Global Fund Board to keep gender equality and the priorities of women and girls in all our diversity at the centre of the next Strategy, as they approve this.
W4GF welcomes the mutually reinforcing objectives that includes people and communities at the centre of the response and that maximizing health equity, gender equality and human rights exists as a standalone objective.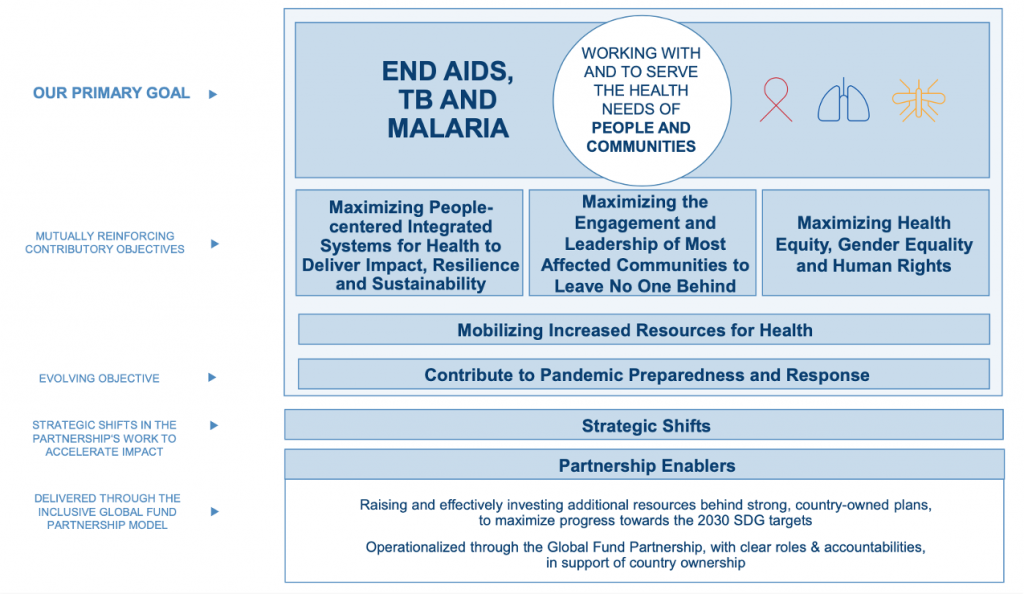 As this moves forward we remember the promises made in the Global Fund's Gender Equality Strategy – many remain unmet and important. These must be clearly articulated in this Strategy Framework as it moves forward. We call on the Global Fund Board to ensure that these four areas (mentioned briefly below) are clearly articulated in the narrative so that the next Global Fund Strategy builds on what we know needs to happen to make a difference in the lives of women and girls. This includes:
Developing a robust accountability framework on gender equality linked to KPIs to show progress
Ensuring a well-resourced team on gender equality across the Global Fund
Providing direct funding for communities
Meaningfully engaging communities and networks of women in developing the narrative.
The Board Strategy Narrative will be developed based on the approved Strategy Framework and presented to the Board for approval, based on a recommendation from the Steering Committee at its 46th meeting in November 2021.
To read the full statement click here