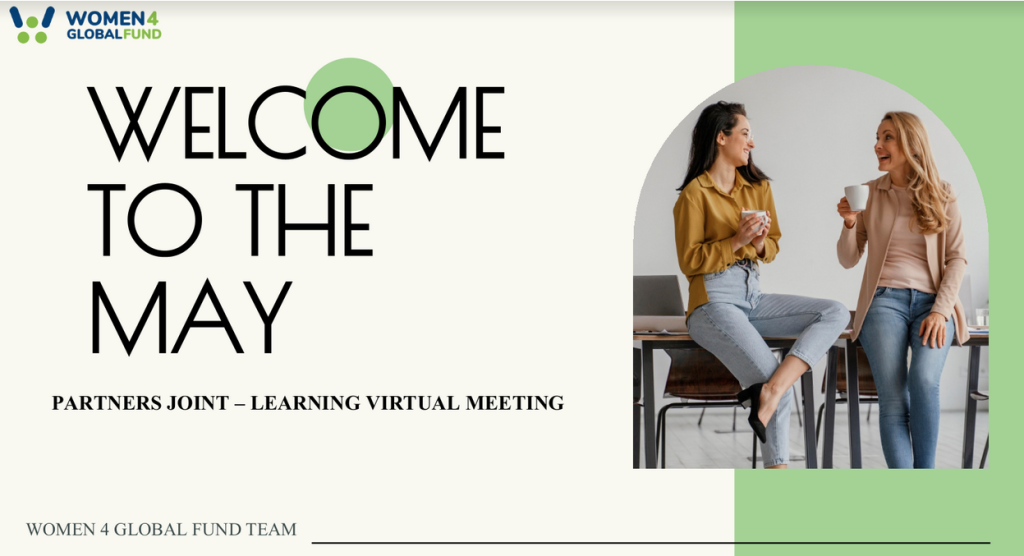 On May 23rd, more than 25 organizations came together in a Joint-learning virtual meeting to strategies a roadmap for developing tools to guide women, girls, and adolescents in their diversity to navigate the Global Fund New Granting Cycle. We aim to ensure their meaningful participation in designing and implementing gender-transformative actions.
The result of our meeting is the definition of the following work routes:
Co-develop, in partnership with stakeholders/networks, key information documents related to The 2023-2025 allocation funding and methodology with a special focus on gender-transformative actions.
Identify and provide information based on existing resources, documents, and advocacy materials.
Strengthen key partner messages and amplify new ones collectively.
Stay tuned to our social media and subscribe to our newsletter for updates on our latest tools to improve Women, Girls, and Adolescent advocacy.