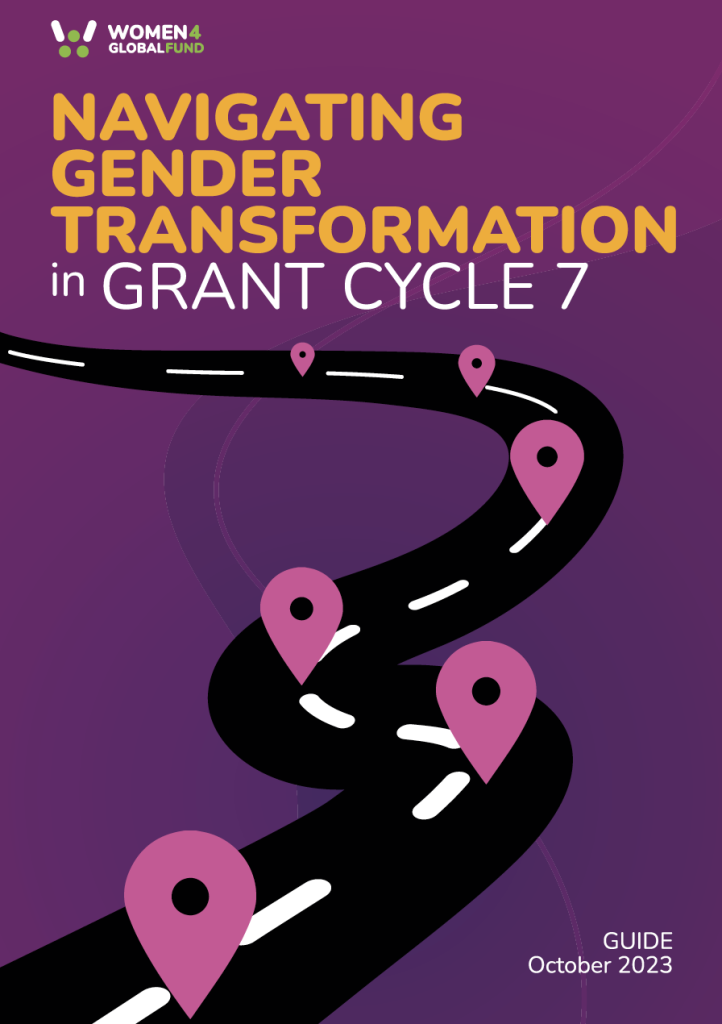 We are delighted to present our comprehensive and expertly crafted Guide for navigating the gender transformative agenda in the grant cycle 7.
Gender inequality is a major problem in HIV, TB, and malaria. Women and girls in low-income countries suffer the most due to complex factors, including biology, society, and economics.
In order to achieve equal access and outcomes for women in their diversity, it is crucial to take into consideration gender-specific needs when designing and implementing prevention and treatment programs. A transformative approach that encompasses the experiences of women, adolescent girls, and young women is the way forward. This will ensure that everyone receives the appropriate care and attention they require.
The objectives of this guide are:
Empower Advocacy: this is your guide for empowering women and girls from all backgrounds to advocate for gender-transformative programmes in the Global Fund's Grant Cycle 7 (GC7).
Tailored Solutions: This is its treasure map, revealing practical interventions to integrate the specific needs of women and girls into funding requests.
In this document, you will find essential information and recommendations on what to do at each stage of the granting cycle.
Lead the change, share this guide and encourage others to get involved!